Unlimited: God Adds His Grace to our Infirmities
Sep 10, 2020 768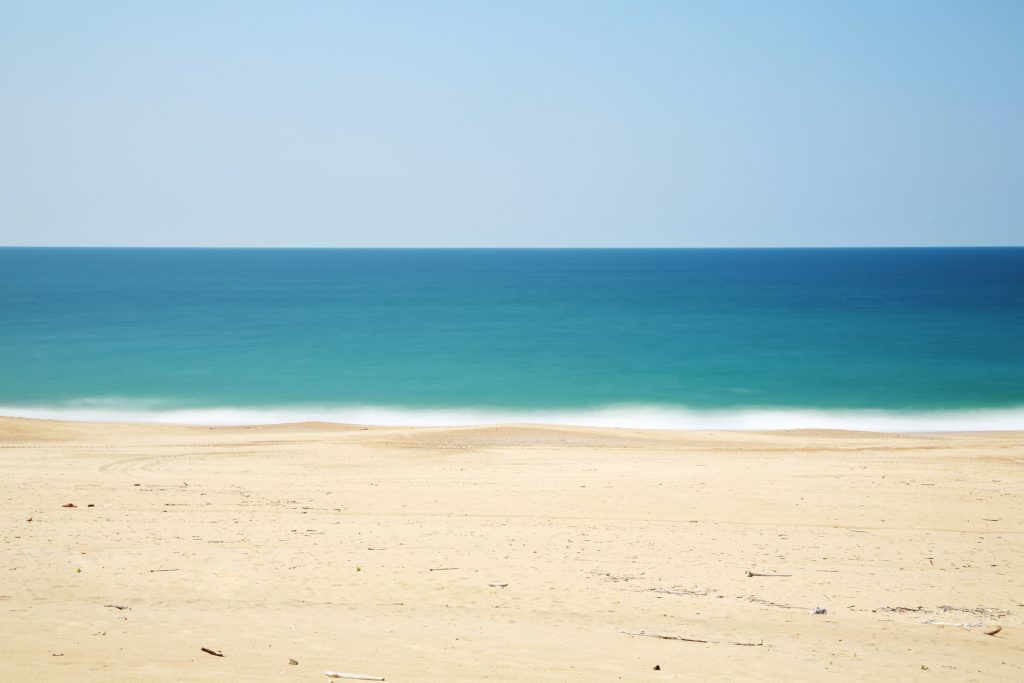 My grace is sufficient for you, for my power is made perfect in weakness (2 Cor 12:9, NIV).
When Daniel's friends were in the burning, fiery furnace, their enemies thought they were going to be burnt to a crisp. Then they saw God walking with them.
The king was surprised:
"Look!" he answered, "I see four men loose, walking in the midst of the fire; and they are not hurt, and the form of the fourth is like the Son of God" (Daniel 3:25 NKJV).
The only thing the three Hebrew worthies lost in the fiery furnace was their bonds. They were burnt away, leaving the faithful three in perfect freedom.
God is with us in our fiery furnaces. We don't have to bear anything alone. That's why Paul could say,
Therefore I will boast all the more gladly about my weaknesses, so that Christ's power may rest on me (2 Corinthians 12:9).
That is not easy to do. I hate weaknesses; I detest them. But God knows better. He says, "You must learn that strength has nothing to do with you—it's mine!"
The record in Corinthians is very clear. The Lord says to Paul, "I'm not going to take away your weaknesses, Paul. My grace is sufficient for you."
– Des Ford (adapted)
Eli's Reflection: You might be in a fiery furnace of trial and tribulation right now. Are you aware that God is right there with you? His grace is sufficient. And if that is true, then what a wonderful opportunity you have to converse with him and become closer to him! You should consider increasing the time you set aside for prayer and meditation upon the Word.
You might enjoy this post on grace, or the Unlimited Grace Bible Reading Plan we have published on YouVersion.com
---