A Lot Of Kingdom Living To Do
Feb 15, 2017 2278
Podcast: Play in new window | Download
Subscribe: Google Podcasts | Spotify | RSS
Radio Version:
A Lot Of Kingdom Living To Do
Some mornings I just don't want to get up. My body craves a few more minutes in bed, and my brain just doesn't want to switch on. Even when the sun is peeking through the curtains and the birds are being noisy outside, Do you ever feel like that?
There's this story in the Bible about the worst case of not getting up out of bed ever. In fact this girl not only wouldn't get up, but she couldn't get up, because she'd died that night as a result of a serious illness.
Her dad went to see Jesus, and he came into her bedroom, took her by the hand, and she got up!
Jesus has promised to do the same for us. Not only will he raise you to life, but he'll take you by the hand and say, "Get up! You now have new life in me, so leave behind your old life. You have a lot of kingdom living to do."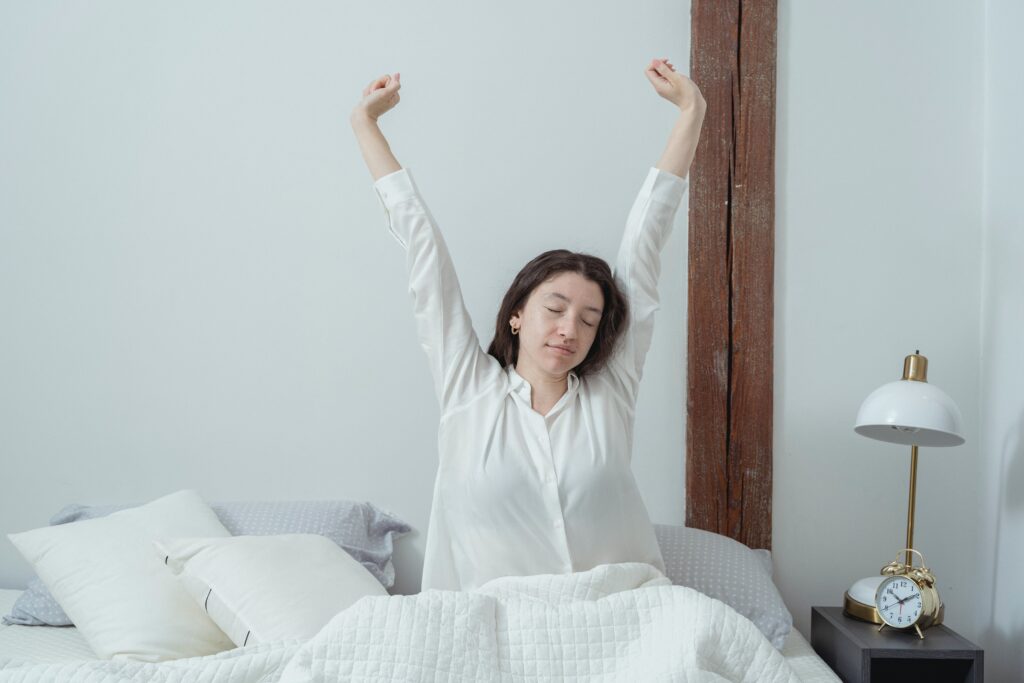 Jesus will take you by the hand and say, "Get up! You have a lot of kingdom living to do."