How Not To Slip Up In Life
Sep 19, 2022 448
Podcast: Play in new window | Download
Subscribe: Google Podcasts | Spotify | RSS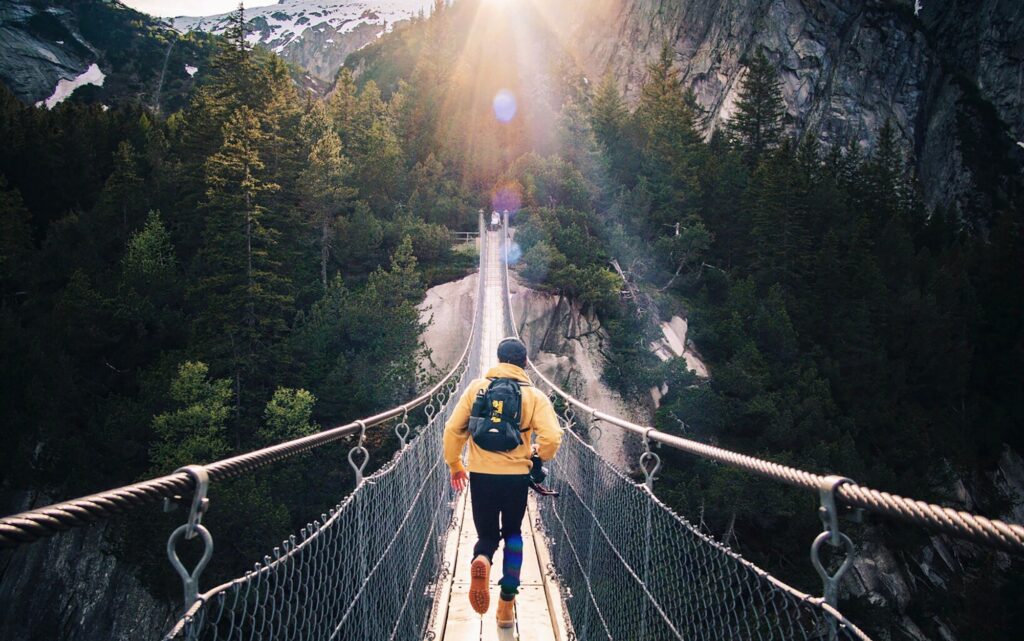 How Not To Slip Up In Life
I almost slipped up in life. It happened because I didn't think that God was treating me as well as I expected. My finances were gone, and my relationships and health were looking to go the same way. So, I was upset with God.
There's actually a psalm in the Bible about this. It's Psalm 73, written by a guy called Asaph. He says he almost slipped up in life because he saw people prosper despite their wickedness.
What do we do when it all seems to make no sense and when the unfairness seems to continue?
Asaph's conclusion is that if he abandons God, then he will have no-one else. And he knows that God will ultimately never let him down.
He says to God, "Who have I in heaven but you?"
Ultimately, this is the most satisfying answer to the unanswerable questions of life. Remember: Jesus reigns, and he is on your side.