How To Be Happy
Mar 5, 2017 1617
Podcast: Play in new window | Download
Subscribe: Google Podcasts | Spotify | RSS
Radio Version:
How To Be Happy
In the Sermon on the Mount, Jesus says that the people who are happy aren't the ones with money, fame, and success. Instead, the happy ones are the humble, those who mourn, and the poor in spirit.
What's that all about?
We've all been taught that what makes us happy is what we have, but Jesus is telling us is that what makes us happy is who we are.
If we're good to others, if we show mercy, if we're peacemakers, then we'll be truly happy.
And those qualities that make us truly happy come as a gift from God through his Spirit to those who have accepted His Son, Jesus Christ.
You see, if your happiness depends on what you have, then you can easily lose it, but when your happiness depends on who you are, well then, nobody can take that away.
Remember… Happiness – it's not what you have, but who you are!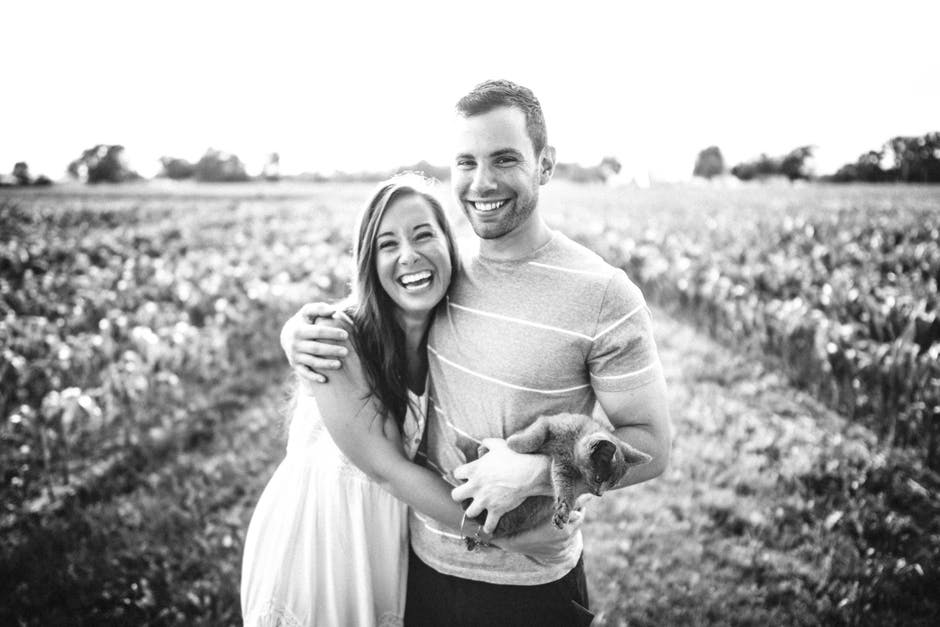 Want to know how to be happy? Happiness is not what you have, but who you are!
---
---