How to Handle Unfairness
Sep 19, 2022 421
Podcast: Play in new window | Download
Subscribe: Google Podcasts | Spotify | RSS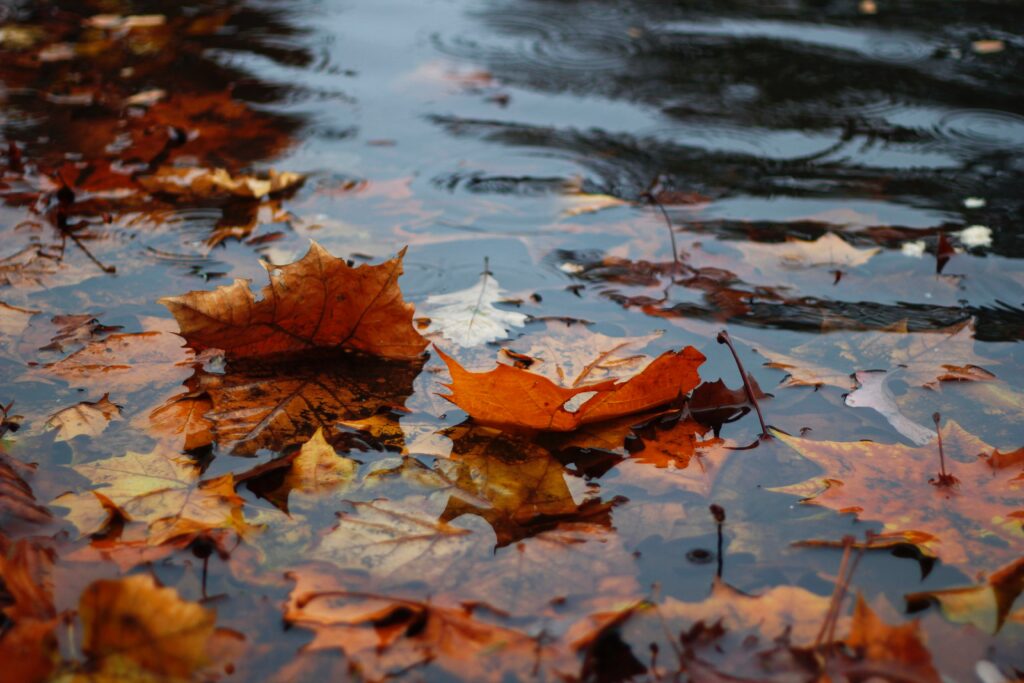 How to Handle Unfairness
When I was in year 6, our teacher Mr Meeker, used to reward good behaviour by letting students help to paint a large picture of a sailing ship. I was only ever picked once. And I loved sailing ships!
I thought that was so unfair! It had such an impact that I still remember it!
Life isn't fair. In fact, my life isn't fair.
Unfairness! No one can escape it. And how you handle unfairness can either make you or break you.
Unfairness typically results in anger. It can be the sort of anger where you lash out at others, or it can be the kind of anger you internalise, and even blame yourself! You need to be able to understand where this is coming from!
God wants to heal us from the inside-out, and ultimately, he wants to make all things right.
Perhaps you've heard the saying that "hurt people hurt people."
But remember: Healed people heal people.