How to Know If You Have Eternal Life
Jun 7, 2017 2989
Podcast: Play in new window | Download
Subscribe: Google Podcasts | Spotify | RSS
Radio Version:
How to Know If You Have Eternal Life
I remember waiting and stressing out for weeks, waiting to find out whether I had passed or failed my exams at school or uni! Or got the job I wanted. But you know, salvation's not like that.
So how do you know if you're saved or not?
That's a really important question, because God doesn't want anyone to live in uncertainty and fear!
And that's where the Good News of Jesus Christ comes in!
I tell you for certain that everyone who hears my message and has faith in the one who sent me has eternal life and will never be condemned. They have already gone from death to life.
And is there some evidence of salvation, something tangible that you can see, touch and feel? Yes, there is. The Bible says that it's our love for each other that proves whether we're saved or not. Remember: trust in Jesus, and you'll be saved. It really is that simple!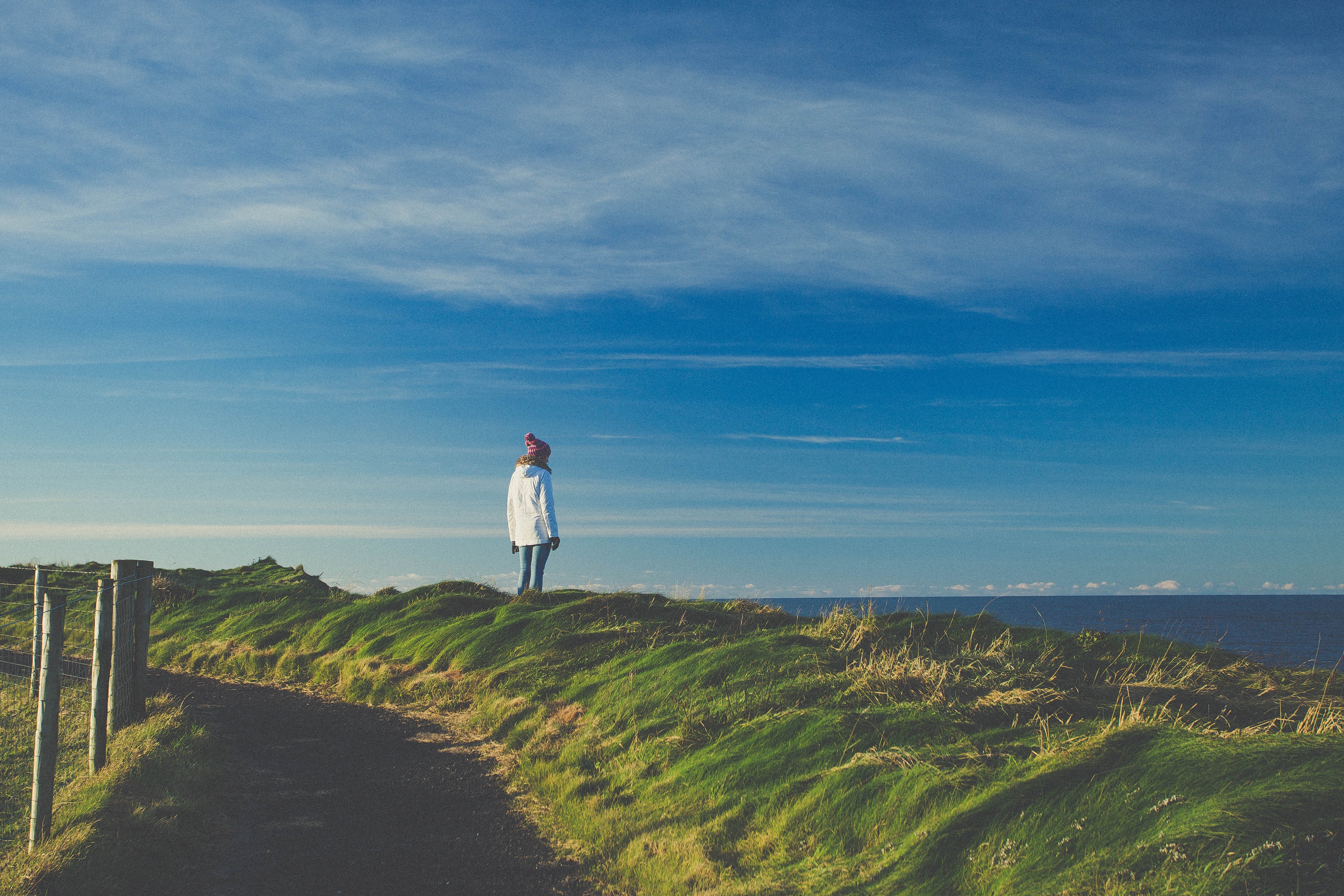 Trust in Jesus and you'll be saved.