No More Hatred
Jun 7, 2017 1945
Podcast: Play in new window | Download
Subscribe: Google Podcasts | Spotify | RSS
Radio Version:
No More Hatred
During WWII, prisoners of war were forced by the Japanese to work on a jungle railroad. The men degenerated to barbarous behaviour, but one afternoon something happened. A shovel was missing.
The officer in charge was furious and threatened to kill them all on the spot unless the thief came forward.
Finally, one man stepped forward. The officer brutally beat the man to death.
Later in the day it was discovered that there was no shovel missing. There'd just been a miscount.
An innocent man had been willing to die to save the others. That one incident had a profound effect on the men.
They began to treat each other like brothers. When the victorious Allies arrived, the survivors, just human skeletons, lined up in front of their captors, and instead of attacking their captors, they said,
No more hatred. No more killing. Now what we need is forgiveness.
Sacrificial love has transforming power. Remember: Jesus sacrificed himself for you.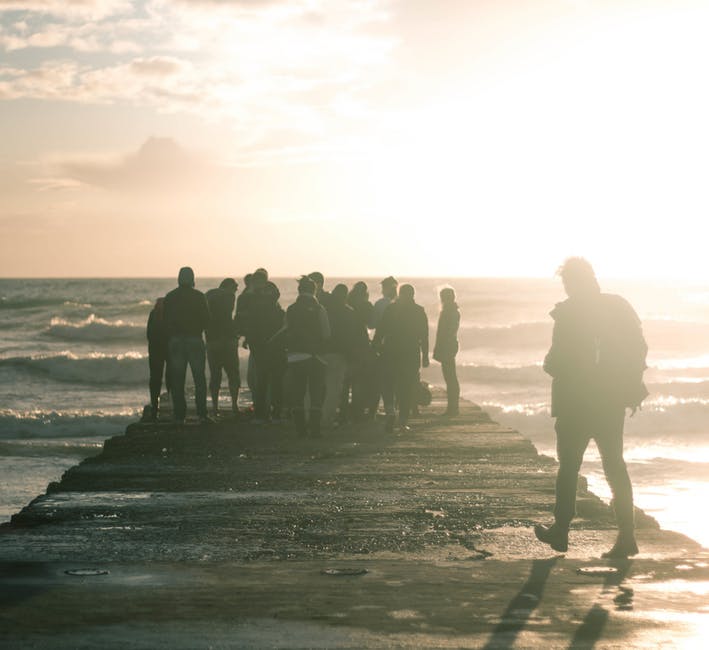 Sacrificial love has transforming power.