The Father Who'll Never Drop You
Jun 8, 2017 1423
Podcast: Play in new window | Download
Subscribe: Google Podcasts | Spotify | RSS
Radio Version:
The Father Who'll Never Drop You
When my daughter Rebecca was tiny, she would stand on a table and I would say, "jump," and she would fly into my arms without a care in the world because she trusted me.
I never once dropped her, until, one day when she was quite a bit bigger, I didn't quite catch her. She hurt her leg a little. Nothing serious, but I felt so bad.
Psalm 115 says:
To your name goes all the glory
 for your unfailing love and faithfulness. – Psalm 115:1, NLT
There'll be plenty of tough times in your life when you're going to need someone bigger than you. God tells us that you can always count on him.
It's true that other people, even those who love you, can fail you, like I failed my own daughter when I dropped her that day. But your heavenly Father will never drop you. Remember: You can always trust in God.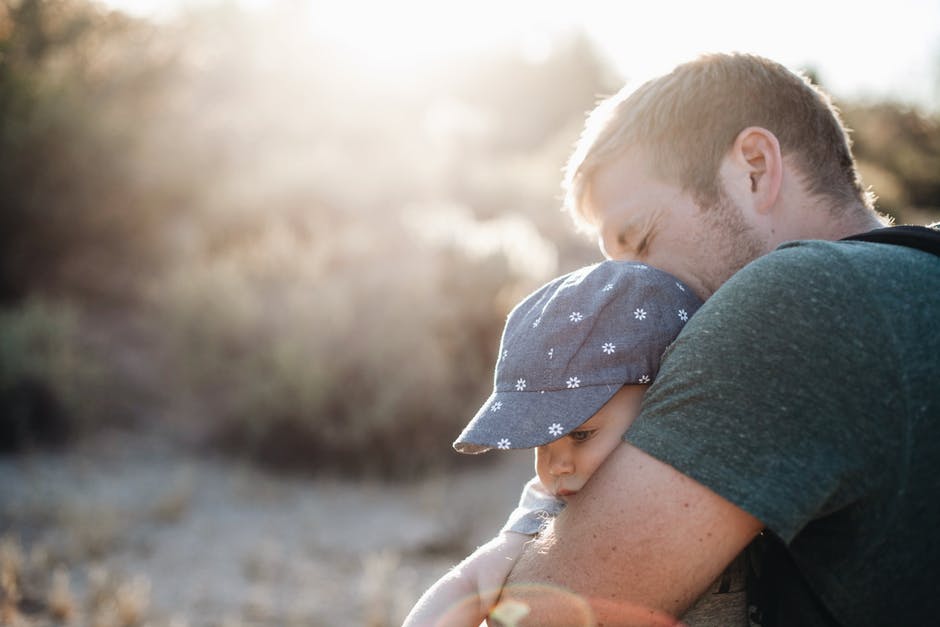 You can always trust in God because he is the Father who'll never drop you.