The Trap of the To-Do List
Jun 8, 2017 1676
Podcast: Play in new window | Download
Subscribe: Google Podcasts | Spotify | RSS
Radio Version:
The Trap of the To-Do List
Many of us fall into the trap of thinking that doing stuff equals success. It doesn't.
I've been in that trap myself, getting up earlier and earlier in the mornings in order to tick more boxes on my to-do list, and at the cost of my own health and relationships! It's not worth it!
Yes, it's important to get stuff done, but true success in life is measured by the quality of your relationships.
I've never been to a funeral where people talked about how great a person was at getting through their to-do list. What's important is the time that you invest in others: in your partner, your family, your friends, and your community.
God isn't all that interested in your to-do list either. He's more interested in who you are, than what you do.
Remember to leave time to invest in yourself, in others, and in God. After all, God's invested eternity in you.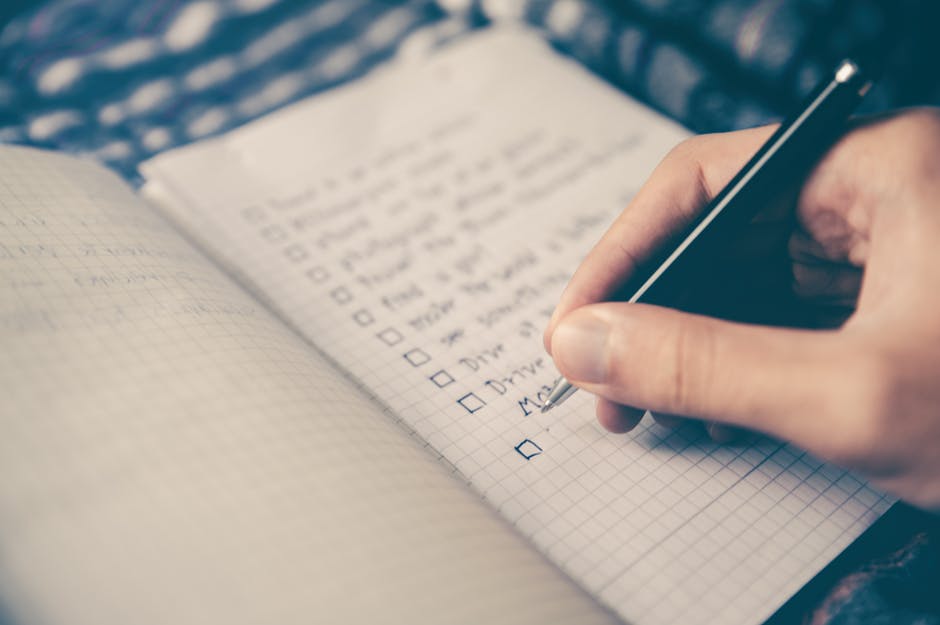 God has invested eternity in you.