The Way Back
Feb 4, 2010 1906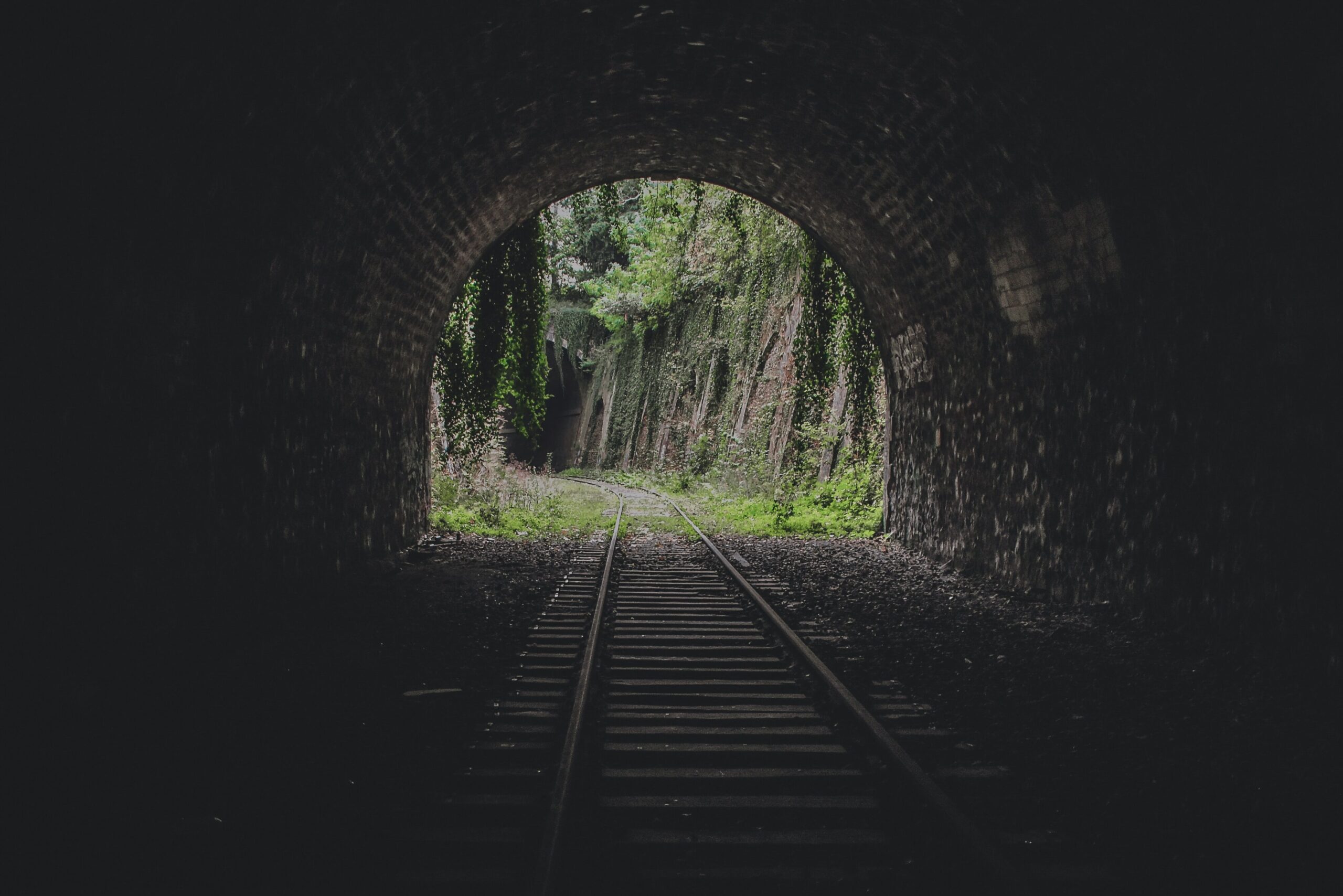 The Way Back
—Ngahuia Taurere
Twenty years ago I had a stroke that was so severe I couldn't walk or talk or do anything for myself for months. The doctors looking after me were amazed that I had survived the ordeal. I can remember thinking at the time that I wish I hadn't survived. The road to recovery was long and not short of challenges. I had to learn to speak and walk again and do things using only one hand as I'd been left with permanent left-side paralysis, mainly in my arm and hand.
If you've ever broken or injured your arm, you'll be able to relate to the difficulties I had to overcome in doing simple, everyday tasks.
I was really angry with God because he could have stopped this from happening to me but he chose not to. Having to deal with the reality of being a young adult with a disability really does screw your head up. My self-esteem was crushed and my future looked hopeless.
My all-time favourite line was, 'I can do it myself ', as if I was convincing myself that I didn't need anyone to help me through this. I believe they call this pride!
It took a walk through my lowest valley, when I felt broken and defeated, for me to see God, a God who did care and who would come down and rescue me from my struggle; just like a mother does, to hold and comfort her hurting child.
This was a defining moment in my life.
Now I was in a place where my return journey to God could begin. Slowly the walls I'd put between me and God and other people, fell away. There was a significant change in my attitude as I spent time reading my Bible and talking to God (sometimes it was yelling!) These are the main things that led to the restoration of my relationship with him. I remember shedding many tears out of sheer frustration, mostly because I couldn't do the things that I'd taken for granted over the years.
Loneliness was something else I struggled with because no one could fully relate to, or understand, what I was going through. How wrong I was? Jesus had been there, done that, long before I ever got there.
Today I understand and fully accept that God used my stroke to draw me back to himself.
Ill health continues to challenge me—my Cardiologist tells me that the overall working of my heart is around fifty percent compared to the sixty percent rating I was given in 2005 after my fourth lot of heart surgery. Today I can say, with great confidence, that I'm not afraid of what the future holds for me. I know that heaven waits for me—a place where my health issues will be history and I'll have a brand new body that I can only imagine.
God's unfailing love and amazing grace and his total acceptance of me, even after where I've been and what I've done in the past overwhelms me.
I have seen the value of prayer and the supernatural power it unleashes to change, heal and restore broken lives such as mine was. Had it not been for the numerous faithful prayers of family and friends during this chapter in my life, I probably wouldn't be doing as well as I am today, nor would I be in a relationship with Christ.
I want to encourage each one of you to look full into the face of Jesus, because there you will see that the things you struggle with will grow dim in the light of his glory and grace.