Treated Like Someone Else
Mar 5, 2017 1652
Podcast: Play in new window | Download
Subscribe: Google Podcasts | Spotify | RSS
Radio Version:
Treated Like Someone Else
Have you ever been treated like someone you're not? It happened to me — dramatically — when I was in my early twenties. I had just boarded a plane in Rome to fly back home to Australia, when armed officers pulled me off the plane and interrogated me on the tarmac.
Maybe I looked suspicious, but I hadn't done anything wrong. Lucky for me they realised their mistake and I didn't miss my flight!
At the Cross, Jesus was treated like someone he wasn't. He was treated like the worst of criminals.
Through Jesus' death, everyone has legally died and the penalty for their sins has been paid. Think about it. Jesus was made what he was not; he was treated as a sinner; so that we might be made what we are not; accounted perfect.
And that's why the gates of heaven are open to all — everyone who will accept his invitation and trust in Jesus.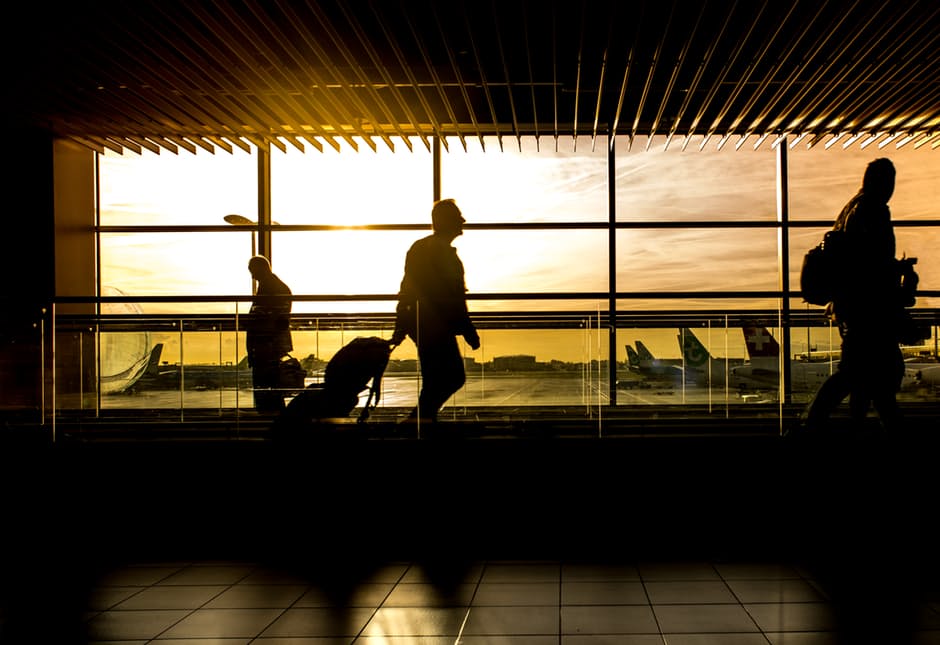 The gates of Heaven are open to everybody who will accept Jesus' invitation and trust in him.