Ukraine Update: Evacuated Man Receives Treatment for Addiction
Jul 8, 2022 731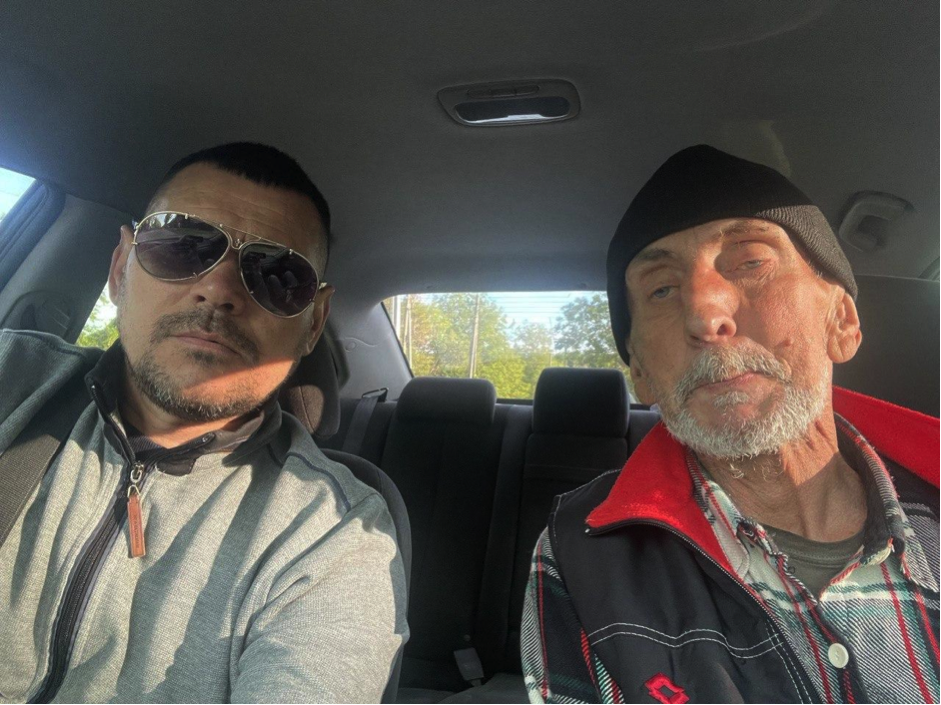 A man was recently evacuated from Gostomel, Kyiv Oblast.
The man's name is Serhiy. He is 61 years old. During the bombing of the city, his house was damaged by shell fragments. The windows in the house were completely shattered.
Serhiy was brought to the Rehabilitation Center "There is a way out", and there he will live and receive treatment for addiction.