Ukraine Update: Migrants Find Shelter In Kindergarten
Jul 8, 2022 861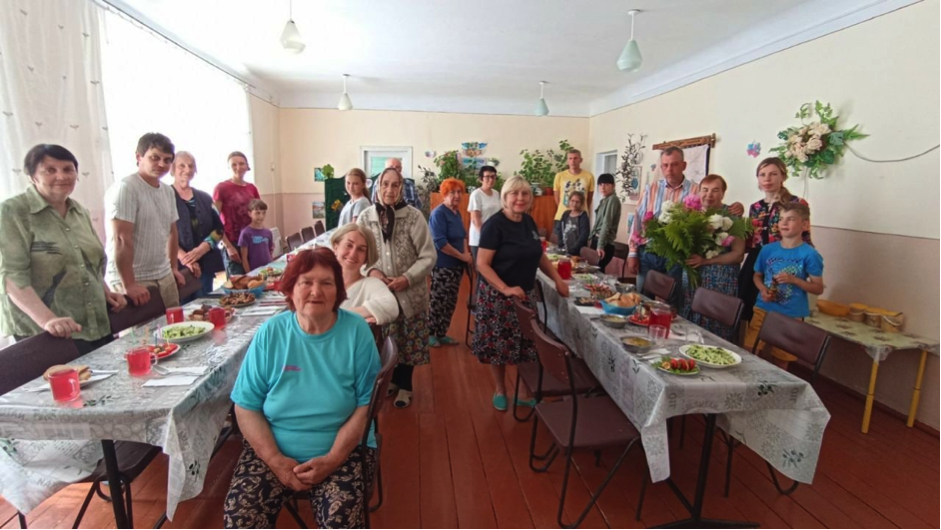 In the village of Chunkiv, Chernivtsi region, migrants found shelter in a kindergarten.
During the period of active hostilities in different regions of Ukraine, about 80 people lived in the kindergarten, including 15 children. So far, most have left and are returning to their homes. At present, there are still people who, unfortunately, will not be able to go home anymore. The kindergarten is now a home to 30 people from the cities that are still under fire: Severodonetsk, Luhansk and Avdiivka.
Thanks to the GNU funds, we helped migrants to buy mattresses to make them more comfortable living in the house.