Unlimited: Christ Has Justified Us Through His Death
Jul 6, 2020 1376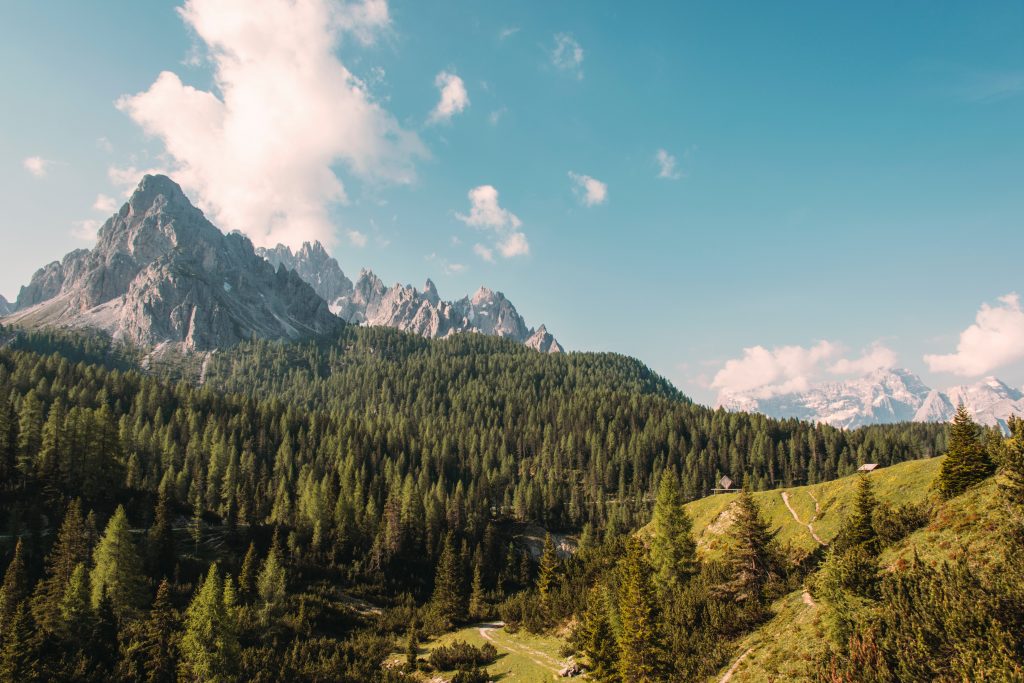 Just as one trespass resulted in condemnation for all people, so also one righteous act resulted in justification and life for all people (Romans 5:18).
Justification is the reception of the sinner just as he or she is, for Christ's sake. Sanctification, or transformation, is the result. The essence of justification is that God does for us what we could never do for ourselves. He accomplished our acquittal through Christ's life and death, which were not only substitutionary, but representative.
When Christ died, God counted it as though the whole human race died. His perfect life, given for us on the Cross, was put to the credit of the whole human race. Christ became what he was not, that we might become what we are not. (See 2 Corinthians 5:14, 21).


Sanctification begins with regeneration, which always accompanies the faith and penitence that mark justification. Sanctification concerns our state, which is always imperfect, whereas justification concerns our standing with God, which is always perfect.


Justification is concerned with what has been entirely done outside of us. The result of justification is that as faith lays hold of the gift of salvation, the Holy Spirit who inspires that faith begets a new life in seed form. Henceforth the believer, so to speak, is a person with two natures, the old and the new.
– Des Ford (adapted)
Eli's Reflection: Make a list of some actual things that you do in your life that feed your old nature and another list of things that feed your new nature. Decide to stop doing one of the things that feeds your old nature, and to do more of one of the things that feeds your new nature. Ask God for help in these areas of your life.
---