Unlimited: In All Things God Works for Our Good
Feb 2, 2023 385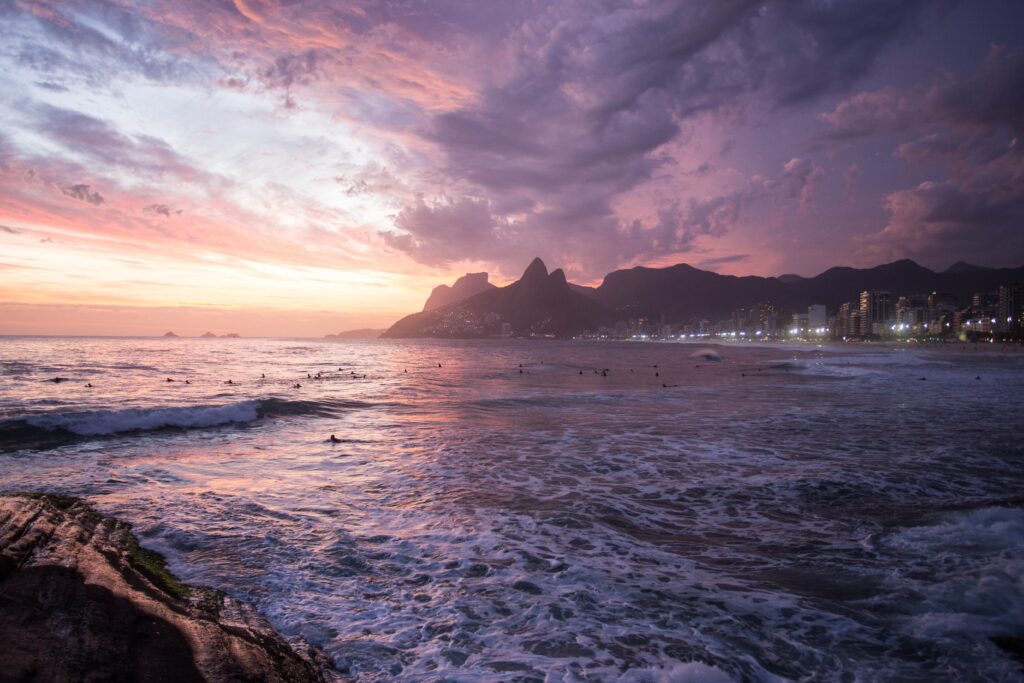 And we know that in all things God works for the good of those who love him, who have been called according to his purpose (Romans 8:28).
The best way to understand this verse is that if a person loves God, then everything that God does for a person or allows to happen to them, is for their own good.
It isn't saying that everything that happens to a believer is done to them by God. Some things he simply allows to happen. An example is the murder of Jesus' cousin, John the Baptist. God wasn't at work in this action, and it wasn't for John the Baptist's good. Yet God allowed it.
God is not the author of evil, but of good.
God is not the author of evil, but of good. The crucifixion of his Son was perpetrated by murderous men. God did not engineer the crucifixion of Jesus, but God did plan the Cross, for the salvation of the world. If God was able to redeem the darkest circumstances ever unleashed upon the world so that they ultimately resulted in the greatest good, he can also work for good in every circumstance in your life.
The evil is still there. The pain is still there. But these things are not from God. What is from God is the amazing way in which he can ultimately bring about something beautiful from your greatest darkness. Even when we may only understand it in eternity, God can redeem every situation. You can trust him all the time.
Spiritual Application
What is a difficult situation that you are facing right now? Take some time apart, to commit it to your heavenly Father, and to affirm your trust in him.
---