Unlimited: Jesus is the Sweetest Name of All
Jan 3, 2022 1158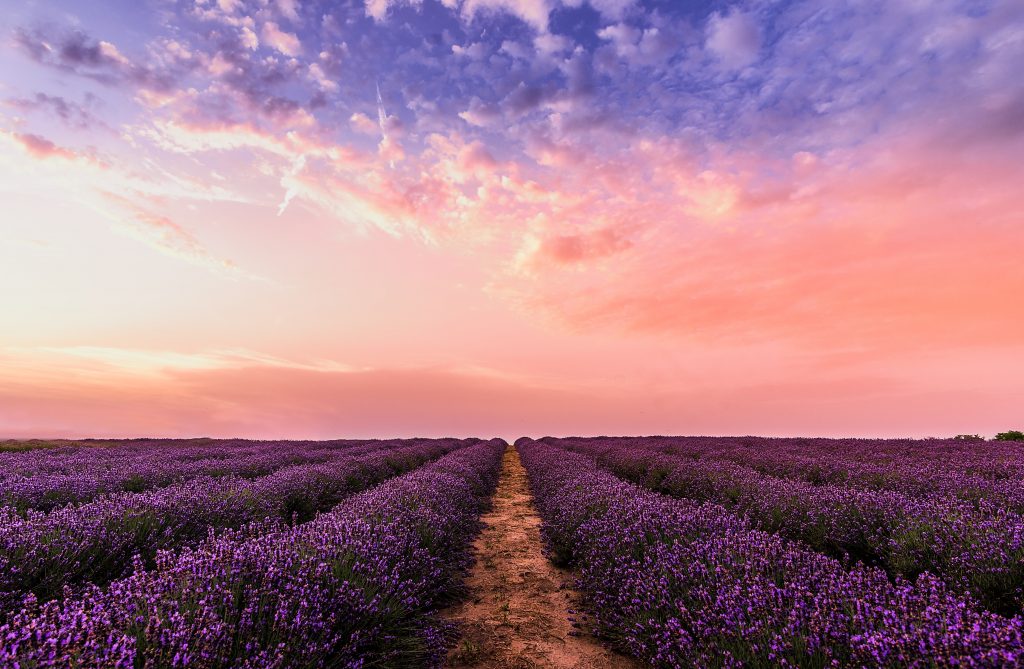 You shall call his name Jesus (Matthew 1:21, NKJV).
The names of Christ… are all sweet in the believer's ear. Whether He be called the Husband of the Church, her Bridegroom, her Friend; whether He be styled the Lamb slain from the foundation of the world—the King, the Prophet, or the Priest—every title of our Master—Shiloh, Emmanuel, Wonderful, the Mighty Counsellor—every name is like the honeycomb dropping with honey, and luscious are the drops that distil from it.
The sweetest name is Jesus!
But if there be one name sweeter than another in the believer's ear, it is the name of Jesus. Jesus! it is the name which moves the harps of heaven to melody. Jesus! the life of all our joys. If there be one name more charming, more precious than another, it is this name. It is woven into the very warp and woof of our psalmody. Many of our hymns begin with it, and scarcely any, that are good for anything, end without it. It is the sum total of all delights. It is the music with which the bells of heaven ring; a song in a word; an ocean for comprehension, although a drop for brevity; a matchless oratorio in two syllables; a gathering up of the hallelujahs of eternity in five letters. – Charles Spurgeon
Reflection: Do you have a Christian worship song, or a hymn that has moved you to tears as you have felt the wonder of Jesus coming through the music? Come on, admit it, we all shed a tear from time to time! Why don't you play it again, and enter into a prayerful, worshipful space all over again?