Unlimited: Justified by His Blood
Sep 7, 2022 635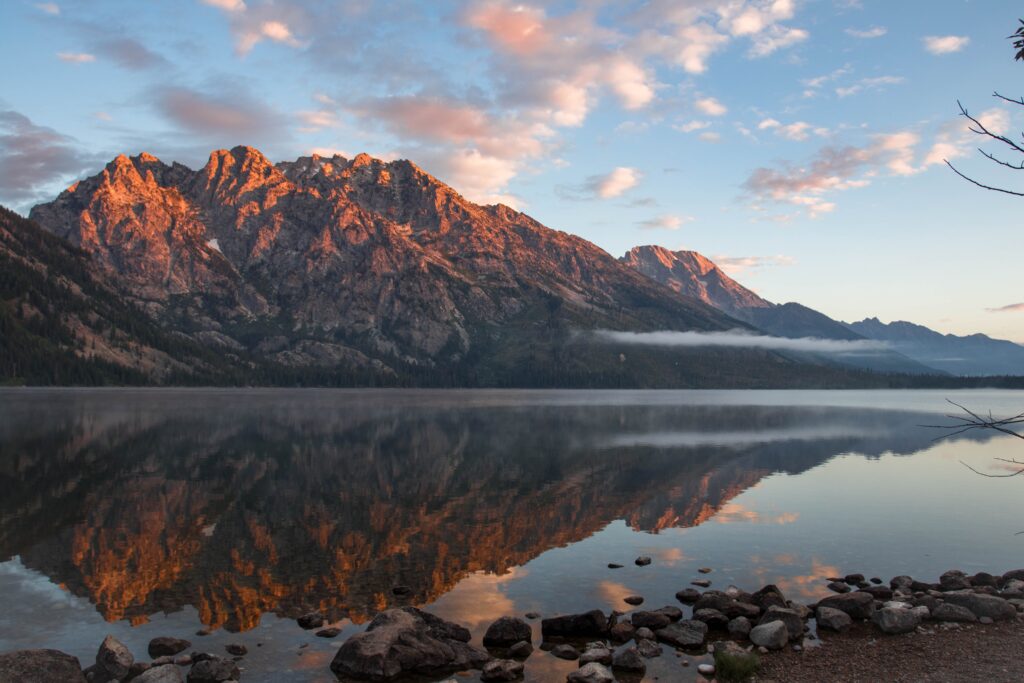 Since we have now been justified by his blood (Romans 5:9a)
The meaning of "justify" is to "declare righteous." It never once in the Bible means to "make righteous." Justification has to do with God's declaration about a sinner, and not about any change within the sinner. Justification declares a sinner to be not guilty before God, so that the person is treated as holy. Any internal change within the sinner is the result of justification, and not the pre-requisite or co-requisite of justification. Justification is always to be definitionally distinguished from any aspect of God's work that has to do with a person's performance.
We have been justified by the blood of Jesus.
There is even a deeper truth here that repels the unregenerate mind: we have been justified by the blood of Jesus. In the Biblical context, this means only one thing: that we have been justified through the sacrifice of Jesus. This grates with our modern sensitivities. There are actually professed followers of Jesus today who reject these ideas as the means by which they have been saved.
To deny the idea that the sacrifice of Jesus is essential to our salvation is as foreign to the thinking of Paul's epistle to the Romans, and all of Scripture, as any teaching could be. It rips out the heart of the Gospel and leaves it powerless to save.
Spiritual Application
Paul isn't saying that "we will be justified" at some point in the future. Notice that "we have been justified" is in the past tense. It happened at the Cross. How does that impact your understand of salvation? How does it impact how you live your life today?