Unlimited: No Benefit
Nov 2, 2022 654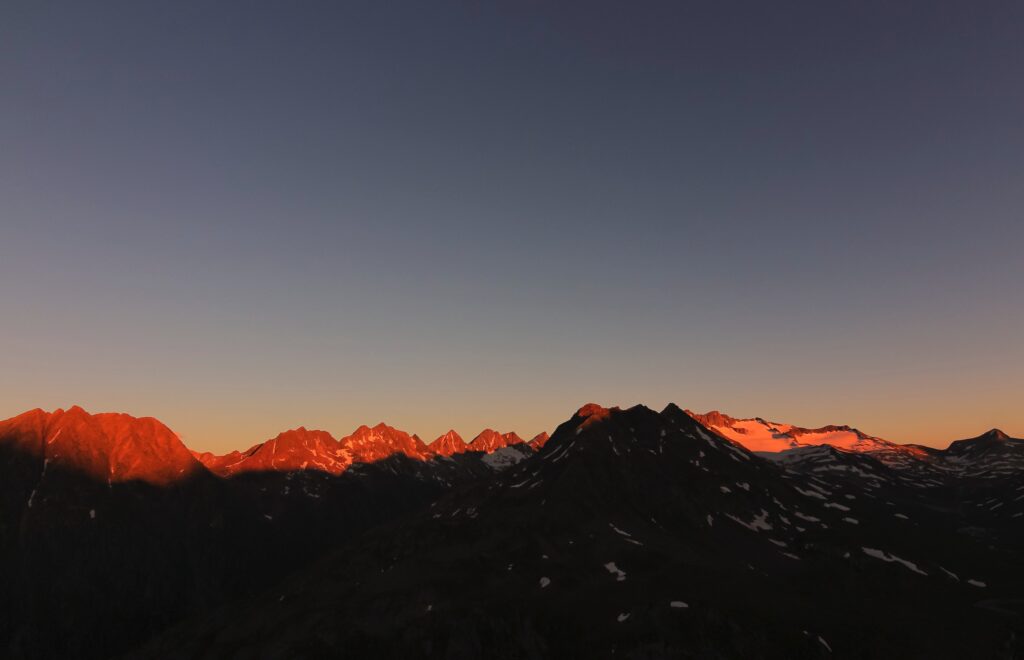 What benefit did you reap at that time from the things you are now ashamed of? (Romans 6:21a).
The apostle Paul here tells us a truth that we already know, but should always remember. We have all done things of which we are now ashamed of. As we look back on our lives, it is plain to see that there was no benefit whatsoever in those things, not for us, and not for anyone else. We were drinking from broken cisterns, as the Lord said to the people of Judah:
My people have committed two sins: They have forsaken me, the spring of living water, and have dug their own cisterns, broken cisterns that cannot hold water (Jer. 2:13.)
There was no benefit whatsoever in those things of which we are now ashamed.
Shame is the natural reproach of one's own conscience for the wrong we have done. It cripples the soul and steals our joy and peace out of every part of our lives. In those cases, the Holy Spirit uses our conscience to draw us back to God when we wander.
We may also say that those who have been forgiven may also be ashamed of their past, as was the case with the members of the church in Rome. However, this is a different kind of shame, because it is without guilt and condemnation. Because our condemnation has been dealt with, we are able to freely share the story of our past, and of how God has delivered us.
Spiritual Application
As you look back on your life, what is your story of how the Lord has delivered you? To whom are you telling your story?