Unlimited: No Condemnation
Dec 14, 2022 425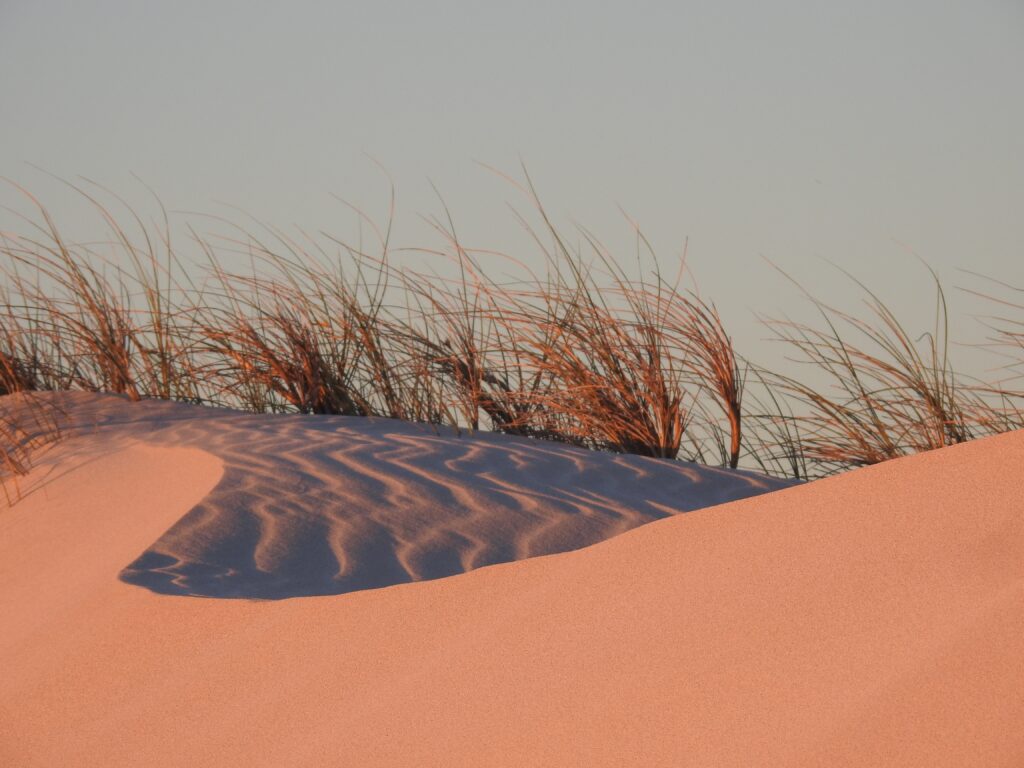 Therefore, there is now no condemnation for those who are in Christ Jesus (Romans 8:1).
Paul is saying that there is no condemnation for those who are in Jesus Christ. These are those who, because of their sinful nature are still slaves to the law of sin. This seems so contradictory, yet if it were not so, grace would not be grace.
The idea of being "in Christ" is one of Paul's most characteristic motifs. In his letter to the Romans, Paul introduced it Romans 6:11 when, after referring to the death and resurrection of Jesus, he wrote,
In the same way, count yourselves dead to sin but alive to God in Christ Jesus.
There is no condemnation for those who are in Jesus Christ.
When we accept Christ's gift of righteousness it is credited to us and it is counted as if it were our own. As Paul has been explaining, we will continue to be deep in the struggle with sin for as long as we live. Our perfect righteousness will not always be visible in this world. That's why, Paul wrote,
you died, and your life is now hidden with Christ in God (Col. 3:3).
Our true life is hidden with God in Christ, untouchable and incorruptible by whatever may happen to us in this world. It is a life that is uncondemnable and uncondemned.
As Jesus said to Nicodemus,
Whoever believes in him is not condemned… (John 3:18).
Spiritual Application
Find a time and a place in which you can go and walk or sit in nature. Meditate on your life. How freeing is the truth that because you are in Christ, there is no condemnation for you?