Unlimited: Obeying from Your Heart
Oct 26, 2022 735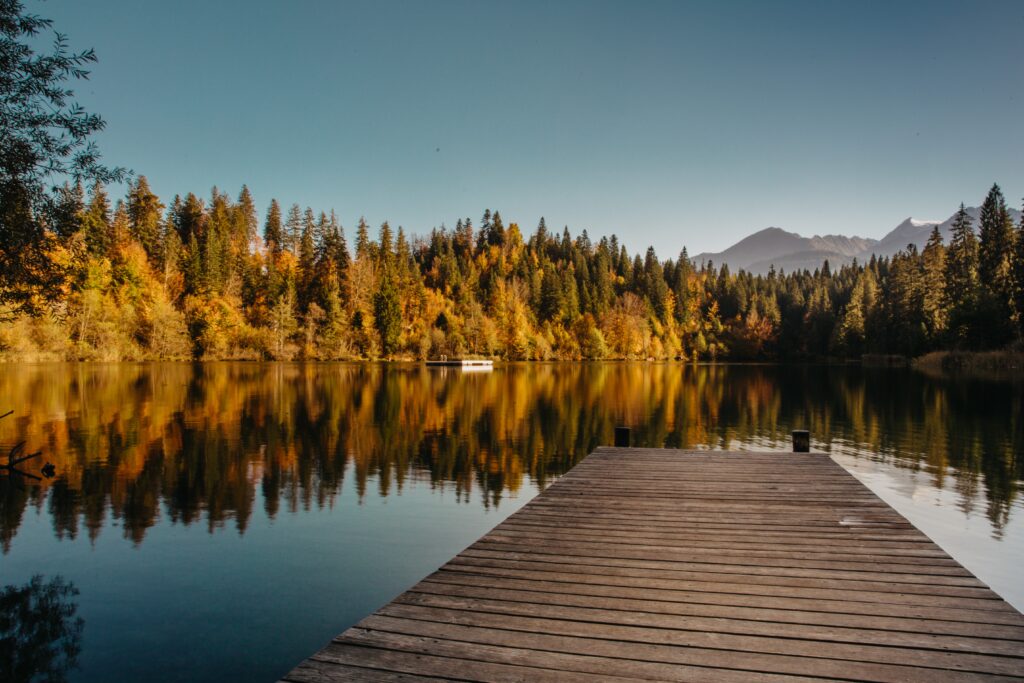 But thanks be to God that, though you used to be slaves to sin, you have come to obey from your heart the pattern of teaching that has now claimed your allegiance (Romans 6:17).
The phrase, "pattern of teaching" refers to the Gospel, which is a mould into which believers are cased, so that their lives are shaped into the same pattern. In the churches founded by the apostles, the Gospel was repeated over and over again. You can see this pattern of teaching in 1 Cor. 15:1–4, in which the apostle Paul describes the Gospel in terms of Christ's death for our sins, and his resurrection in victory.
To obey the Gospel is to respond to it with our lives. The Greek that Paul uses here suggests that once we have accepted the Gospel, we allow its principles to shape our lives. We will allow the Spirit of God to transform us to be more loving, less selfish, more attuned to the needs of others, and more compassionate.
Are you obeying from your heart?
The reality is that whatever pattern of teaching we believe will always determine the shape of our lives. If you follow a pattern of teaching that emphasises your obedience and performance as central, then your life will be shaped by constant fruitless striving, disappointment, shame, judgment and fear. But that is not the obedience to which the apostle Paul is calling us in this verse. He is calling us to obey the pattern of teaching of the Gospel of grace.
Spiritual Application
The idea of "obeying from your heart" implies a response to the Gospel that involves our deepest motivations and desires. There is nothing superficial about it. Take an hour this week to go to a beautiful, peaceful place, and engage with the Lord on the question of how deep your love for him goes.