Unlimited: Set Apart for the Gospel
Mar 16, 2022 918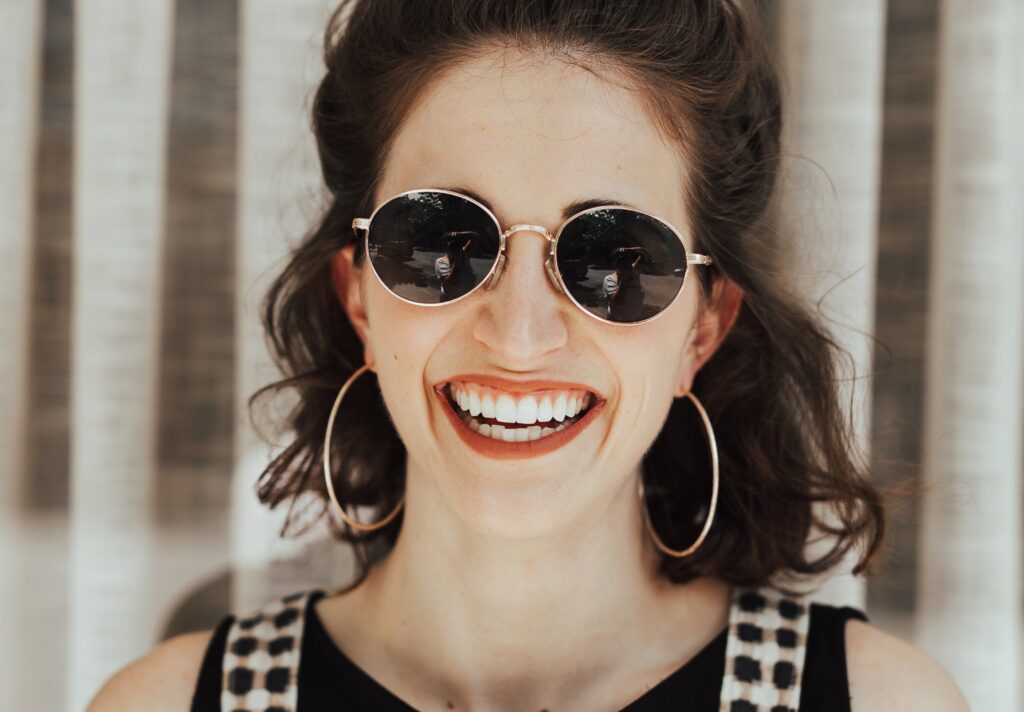 Paul… set apart for the gospel of God (Romans 1:1c)
The third qualification by which Paul introduces himself is that he has been "set apart for the gospel." As with his "calling," the distinction that Paul is making here is that he didn't set himself apart, but it was God's doing. For the apostle Paul, everything is by the will and the grace of God.
Paul sees himself as having a special purpose in life. He has been "separated" from other people, for the purpose of the Gospel.
We may not work full-time in religious activity, but in a real sense, every follower of Jesus has been set apart for the gospel. The apostle Peter wrote,
But you are a chosen people, a royal priesthood, a holy nation, God's special possession, that you may declare the praises of him who called you out of darkness into his wonderful light (1 Pet. 2:9.)
Every follower of Jesus has been set apart for the gospel.
There is another word in the Bible that means exactly that: "to be set apart." That word is "sanctified/sanctification." It doesn't mean reaching a certain level of perfection. Instead, it means that a person is set apart for the Gospel.
When you accept Jesus as your Saviour, a wonderful thing happens in your life. God sets you apart to lavish his love upon you, and for you to share with others the wonders of his grace.
Spiritual Application
Every single person tries to feel special in some way. They seek this in all kinds of ways. Have you learnt to base your identity on Jesus alone, and the fact that you have been set apart for by him, and not on any other people, or material things?