When You Feel Alone
Jun 7, 2017 2018
Podcast: Play in new window | Download
Subscribe: Google Podcasts | Spotify | RSS
Radio Version:
When You Feel Alone
Sometimes it's easy to believe – when everything's going your way. But then there's other times when life doesn't play out the way you want, and then it's harder.
In the Gospel of Luke, we meet two people walking sadly along the road. They had been followers of Jesus, but this was two days after his crucifixion. They thought he'd left them for good and that they were all alone. What they hadn't noticed was the stranger who'd joined them and walked beside them. And it was only after they'd walked together for miles that they recognised that it was actually Jesus!
It's the same with you and me. Here's the truth. No matter what low point you may be in, Jesus is true to his word. He's always with you and he'll never leave you. Even when we don't recognise he's there, he is. And that's enough to pull us through.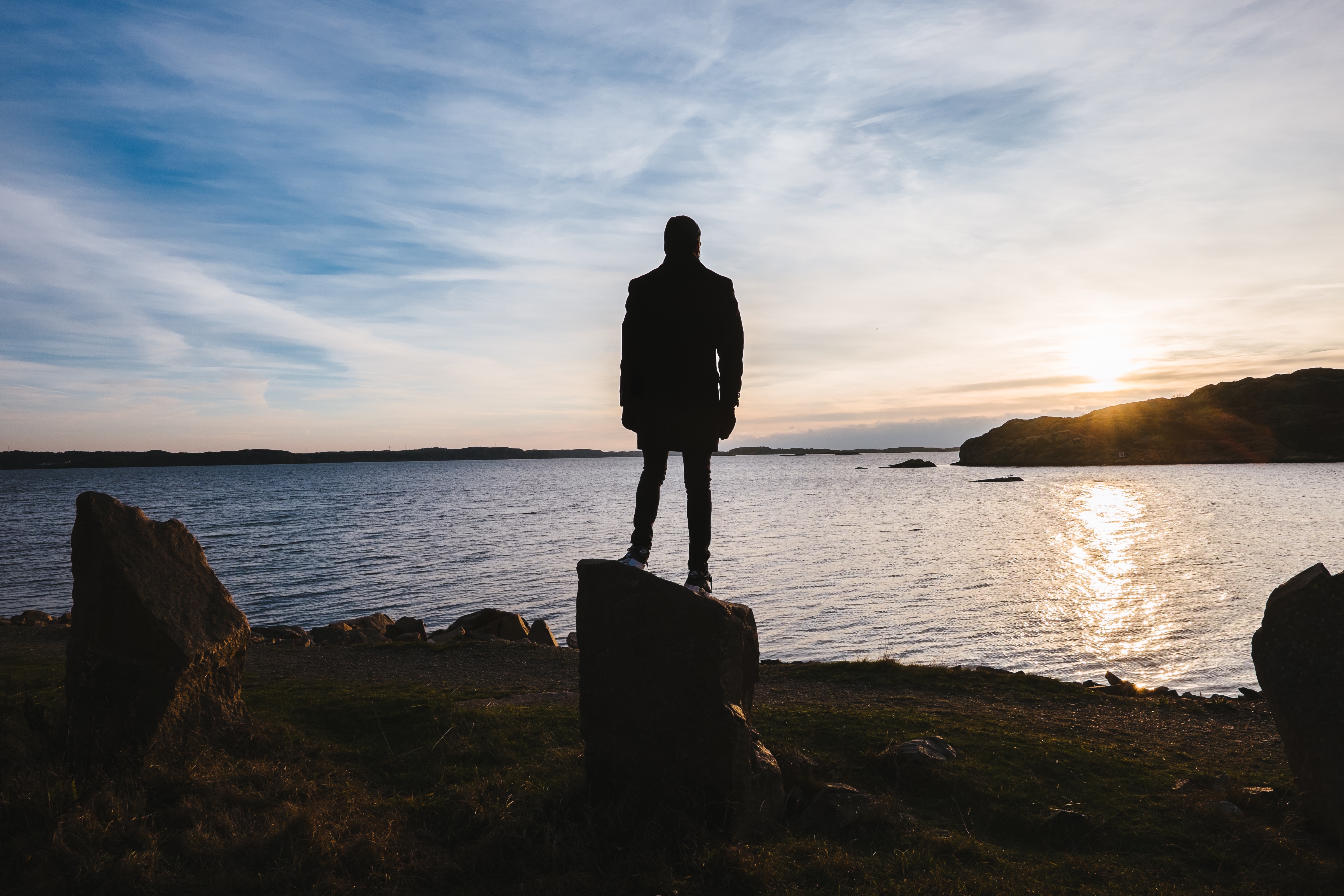 When you feel alone remember that Jesus is always with you and he'll never leave you.