Mates in Courage: Episode 1 – Sons and Fathers
Feb 1, 2019 24495
Podcast: Play in new window | Download
Subscribe: Google Podcasts | Spotify | RSS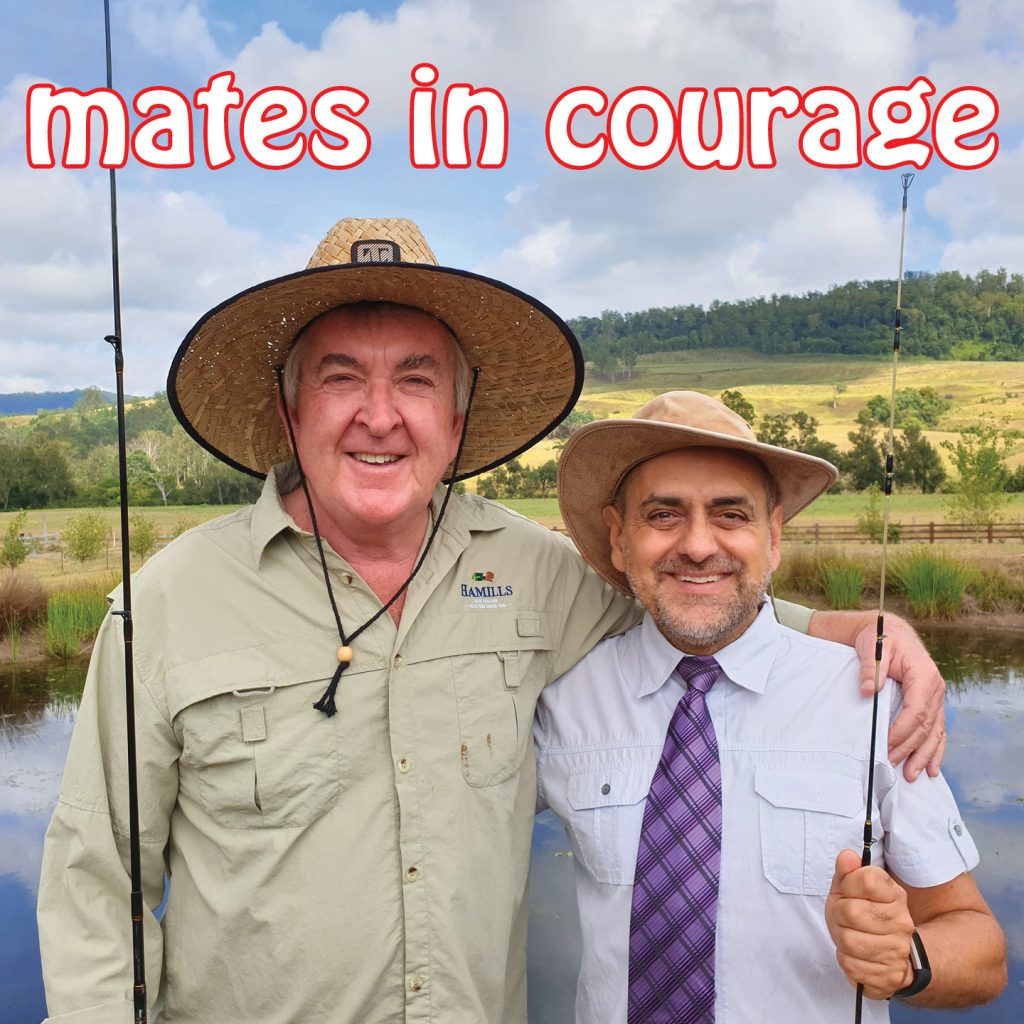 Mates in Courage: Episode 1 – Sons and Fathers
Listen on [ Apple | Spotify | Spreaker ]
Pay It Forward - Support Spreading the Good News - FAST!
Do you love this content?
We spread the Gospel every hour and minute of the day through this website. We are humbled to say that hundreds of readers and believers like yourself have decided that our work is important enough for them to support us financially.
We do not charge our visitors to read any of the content on this website, but we ask those of you who have been blessed and can stand with us to Pay It Forward to others.
When you Pay It Forward, you help spread the core message of Jesus to help others understand His essential teachings. You give hope and help them grasp the Gospel of faith, grace and freedom to change any person from the inside out.
Every gift, no matter what size, makes it possible for others to receive GOOD NEWS and experience it just like you have.
Support Good News Unlimited with as little as $1. Thank You!
---
---
---
---