Step/Week 11, Day 3 – Relapse and Gratitude: Be Still
May 6, 2020 874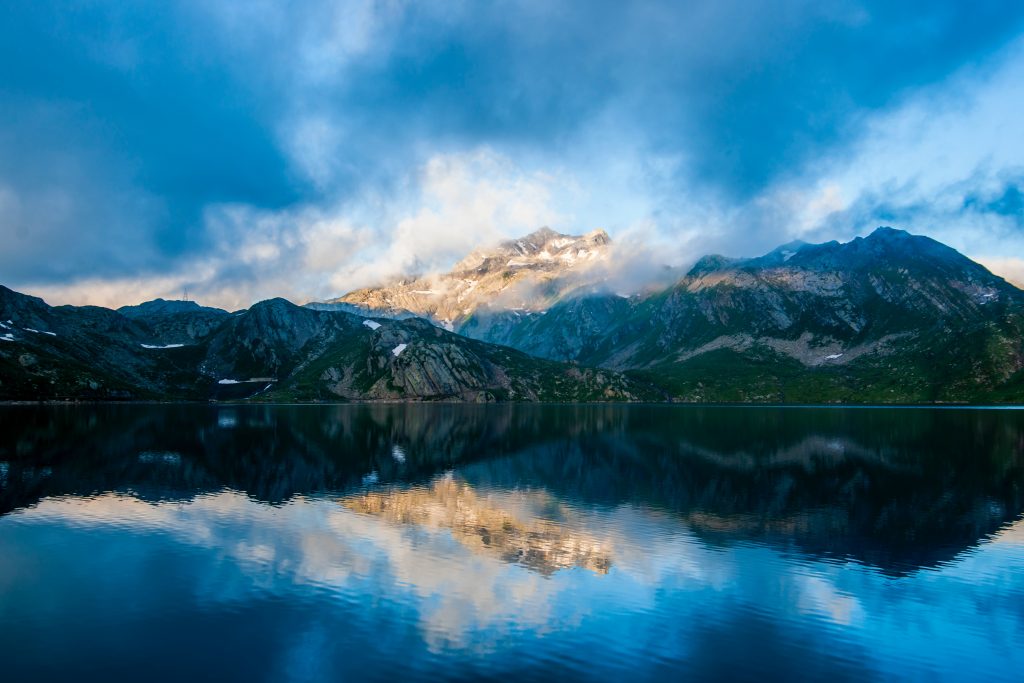 "Stand silent! Know that I am God!" (Ps. 46:10, TLB).
You live in a very noisy and extremely busy world. The pace of life can be relentless. You'll have heard of the "rat race" and you might have experienced first-hand what that meant for your life, whilst you were at the height of your addictions.
As you move through recovery, you don't have to listen to all that noise or accept an unstainable way of life—where the pace of life could bring you close to breaking point. That's not the place you want to be in.
The remedy for a noisy world is seen in today's verse—silence. Now that word can strike fear into you, but you know, silence isn't your enemy but it's your friend. It's your opportunity to stop, collect your thoughts, seek God in prayer, and make yourself available to His still, small voice. By listening to God, His Word, and discerning His will for your life, you'll be able to "know" Him better. You'll learn how valuable being in the presence of Almighty God is for your recovery. This is one positive action that you can do to help you combat a relapse and to further nurture your relationship with Him.
You have the daily opportunity to seek God, to sit (quietly) at His feet, to learn from Him, as you listen to what He has to say to you. Be wise and proactive and relish the time you spend with God in prayer, especially as you listen to Him speaking to your heart and mind.
– Graham Hood
Personal Reflection: Have you spent some quiet time with God, today, listening to His voice? How does silence make you feel? If you are not used to silence in prayer, take it slowly. Build up the "silent" time you have with God and enjoy His presence in your life.