Step/Week 3, Day 6 – Turn and Action: Hope Realised in Surrendering to Jesus
May 6, 2020 1016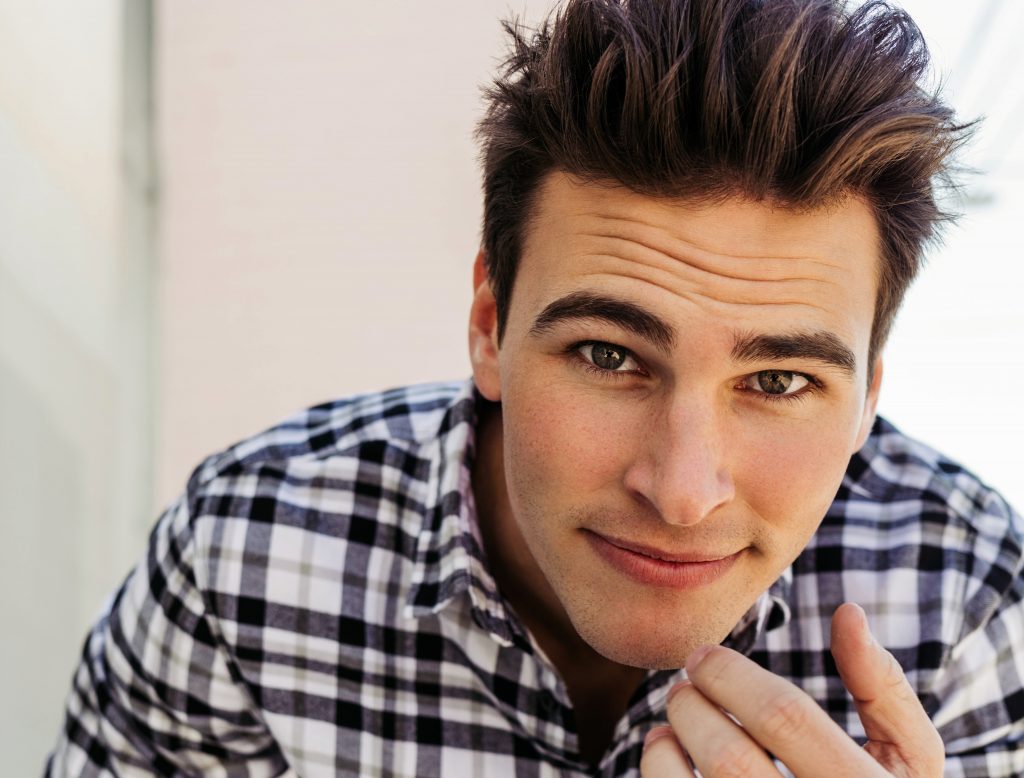 "Lead me; teach me; for you are the God who gives me salvation. I have no hope except in you" (Ps. 25:5, TLB).
Simply put, life without Christ is a hopeless end; with Him it is an endless hope. If you take a guided tour of your past you will soon tire of the wasted effort you see at every turn. Every self-powered promise that failed and every resolution that fell short of the mark just adds to your list of demoralising failures. Is it any wonder that you have tried everything you can find to rid yourself of your hurts, hang-ups and habits? Don't you think it's time to try another way, God's way of doing things?
This is where it gets frustratingly simple. All you had to do in the first place was to surrender. That's right. It was that simple. If you had only thrown your hands into the air and gave up at the beginning, you could have been miles down the road to recovery. But hey, better late than never, right? Ask God to teach you His ways and to daily lead you in the way He wants you to live, from now on.
My journey had to start in the process of surrendering my will and control to the power of Jesus Christ. The stark fact is that I had never met Jesus before and had often ridiculed Him, yet He died an unspeakable death so a filthy porn addict like me could have a second chance. If you don't find that statement totally mind-blowing, you better check your pulse. This process of surrendering wasn't easy, it went against the grain to all I had believed in before, but now my belief and trust is in God. For me, and I'm positive for you as well, it is the best place to be in as we walk the journey to recovery.
Now that's a gift too great to turn down. Wouldn't you agree? This gift is a life-changer. Will you accept this gift, gladly? God wants to give this life-restoring gift to you. Your hope lies in Him and Him alone!
– Graham Hood
Personal Reflection: What would you be giving up by surrendering your will and power to Jesus? What do you think you would gain by surrendering your life to Jesus? Thank Him for saving you. Put your hope in Him, your new Teacher and Leader.