The Heart of the Gospel
Jun 7, 2017 1644
Podcast: Play in new window | Download
Subscribe: Google Podcasts | Spotify | RSS
Radio Version:
The Heart of the Gospel
When I got married, my parents rejected me. My wedding was worthy of its own reality show, and afterwards, I was cut off from the family. My father could never bring himself to forgive me, although I hadn't done anything wrong. It was one of the most difficult things I've ever had to deal with.
Regardless of our human family, we all have a Father in heaven who freely forgives us for all our very real mistakes and the hurts we cause others.
In fact, if you ask what the Gospel's all about, it's all about forgiveness.
All my life I was taught that we get what we deserve. Well, we don't. Not from God when we are under His grace.
So let's not make following Jesus into something complicated. It really is simple. When you catch a glimpse of the forgiving love that God poured out upon the world through Jesus at Calvary, the rest just flows from there.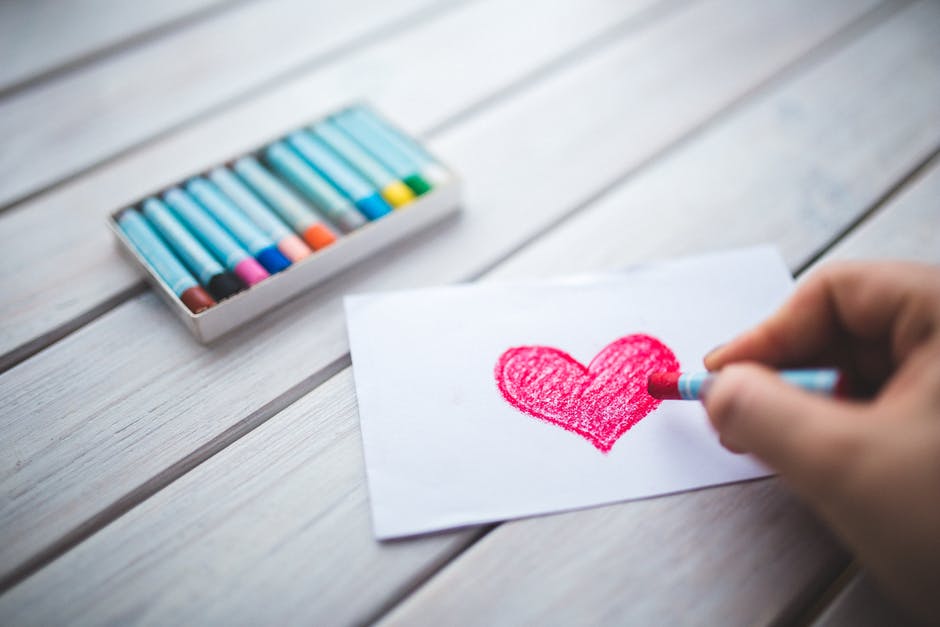 The heart of the Gospel is forgiveness.