Three Options
Mar 5, 2017 3012
Podcast: Play in new window | Download
Subscribe: Google Podcasts | Spotify | RSS
Radio Version:
Three Options
You know how it is when you start to come down with a bug. Sometimes It's hard to know when to go to the doctor, and it's even hard to come up with the energy to think about it.
There's basically three options. You can try to soldier on, just hoping it'll go away, or you can try to fix yourself up all by yourself, or you can go and see a doctor.
I've usually found that the sooner I see a doctor, the sooner I recover.
Those three basic options apply to life, you know.
Our basic problem's called sin. You can't ignore sin because it'll always get you in the end, and there's nothing you can do yourself to get rid of it. There's really only one option left.
We all have a divine doctor in heaven. He prescribes forgiveness, and delivers it with power.
Remember: Jesus is the specialist at dealing with sin.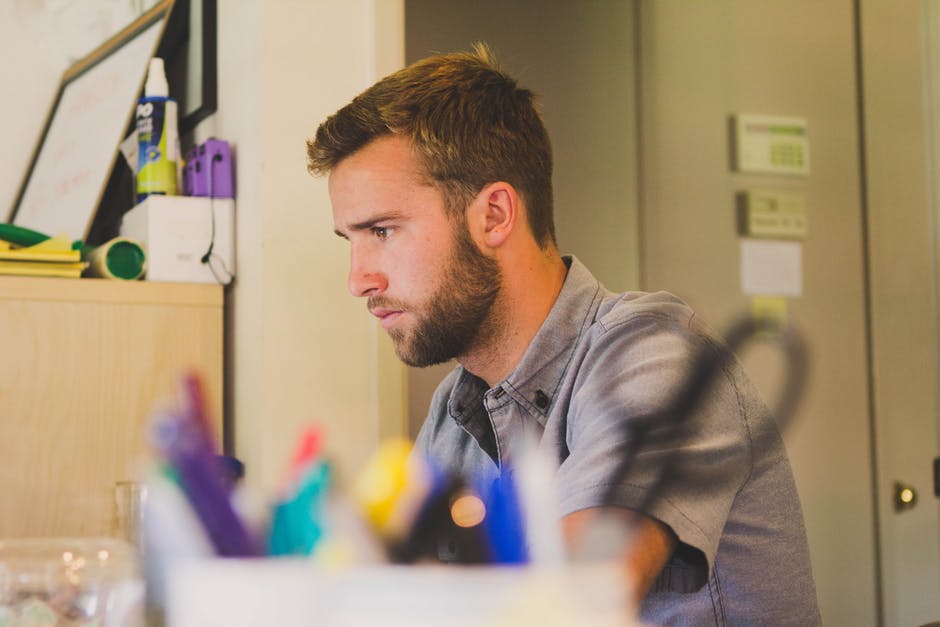 We all have a divine doctor in Heaven.