When Jesus Sleeps
Mar 3, 2017 2568
Podcast: Play in new window | Download
Subscribe: Google Podcasts | Spotify | RSS
Radio Version:
When Jesus Sleeps
My wife and I once lived in a third floor flat. One night a burgler climbed up the balconies and came in through an open window. What bothered us the most wasn't what he stole. It was more that we had slept through it all!
And what about when Jesus seems to be asleep?
Once Jesus was in this boat with his friends, in the middle of this huge storm. And there was Jesus, peacefully asleep in the stern of the boat. When his friends woke him up, Jesus stood up and said, "Peace, be still." And the sea became as calm and flat as a mirror.
Jesus wasn't sleeping because he didn't care, but because he was in total control.
When you're going through a storm in your life, it sometimes seems like Jesus must be asleep.
But remember – Jesus does care, and at the right time he'll stand up and say, "Peace, be still."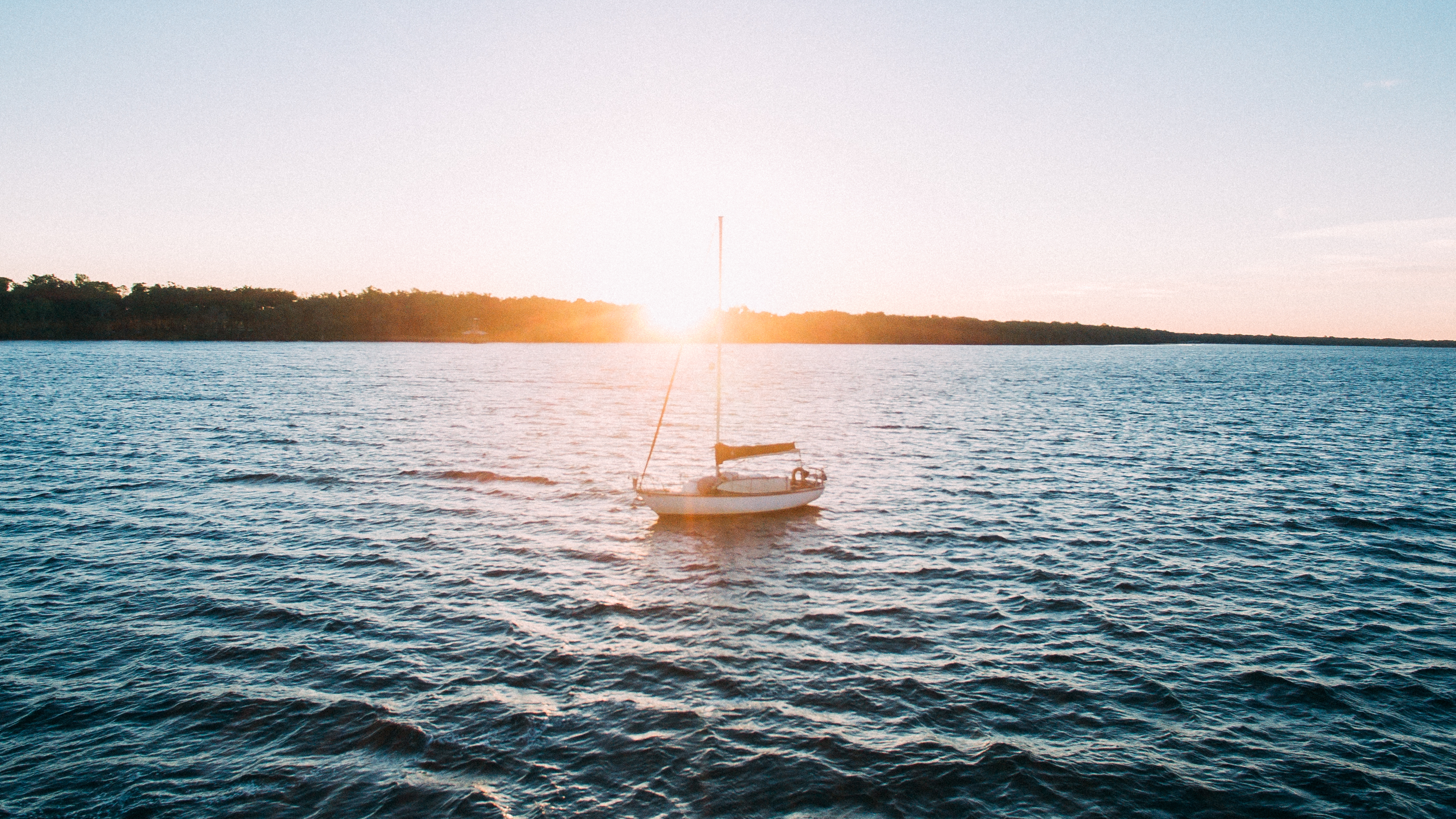 When you are going through storms in life it can feel like Jesus sleeps. But remember – Jesus does care.